Your truly Guide and Private Driver to explore the exotic island of Bali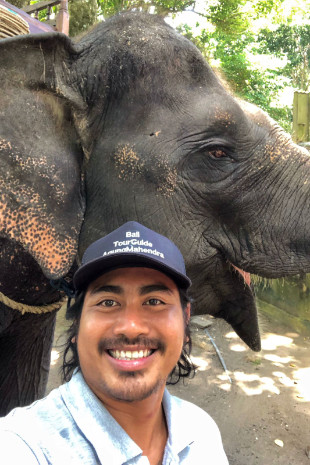 I'm a professional private driver & tour guide in Bali and have been guiding for almost 5 years. I have a keen interest in reading about Balinese history and love bringing guests around Bali to show them our beautiful island, culture and tradition.
I also manage a group of experienced drivers & guides here in Bali. As you have probably seen online, there are many drivers & guides available on the island. My team prides ourselves on total guest satisfaction to helping you have an unforgettable trip.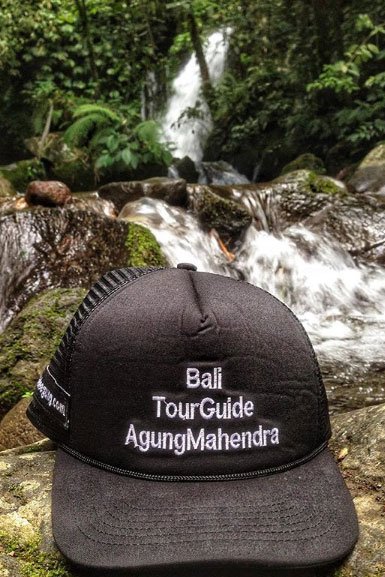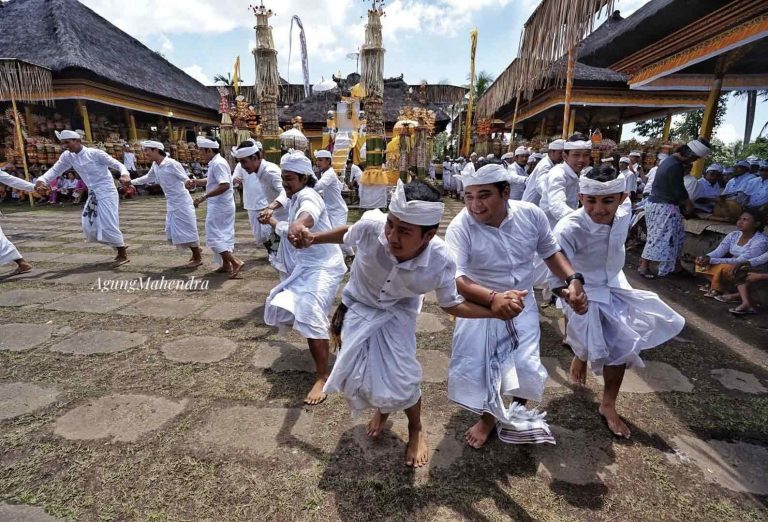 East Bali Tour East Bali Tour is a full day tour package (+/- 8hrs) to enjoy sight seeing beautiful scenery and places of interest in
Read More »